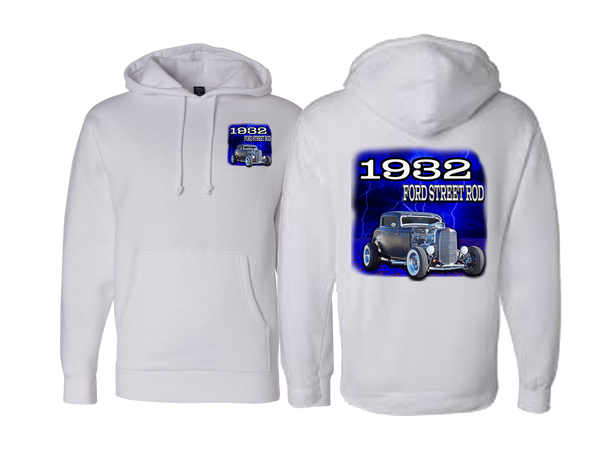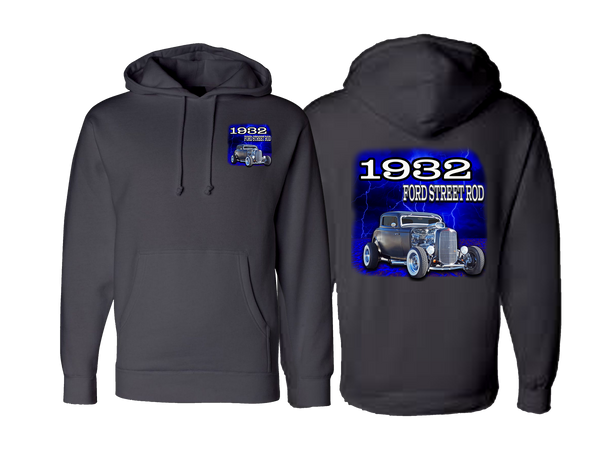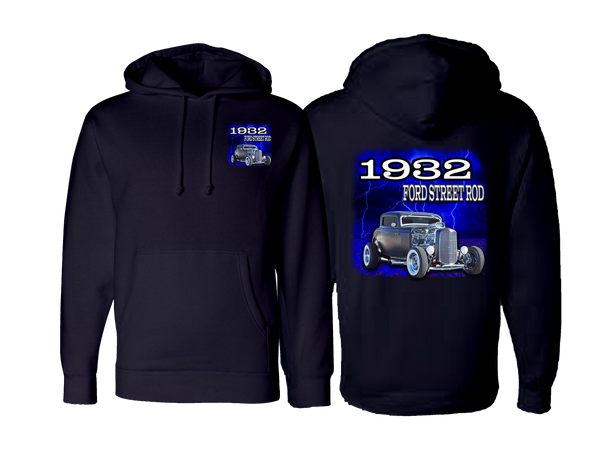 Hoodies
We love them. Wore them at a T-Bucket event this past week.
Great service and products. Will buy again
Classic Hoodie...
Threw the dice and had these guys throw my 36 Ford on a hoodie. Just got it and am pretty pleased. Decent sweat-shirt weight hoodie not some light t-shirt hoodie. Pic came out pretty good. Overall Happy Camper...⚓️☠️⚓️
Once Again
Great people to work with! Been happy everytime!!