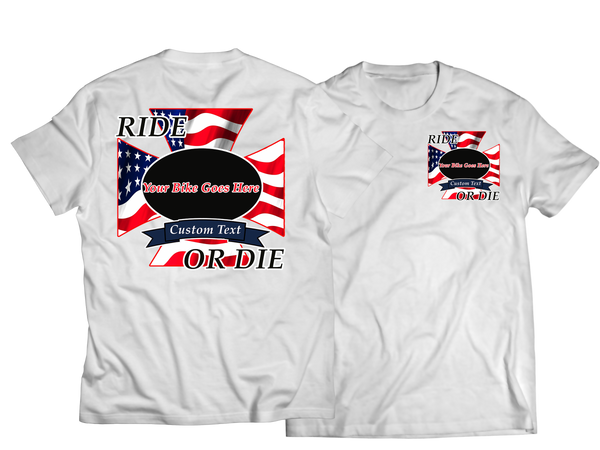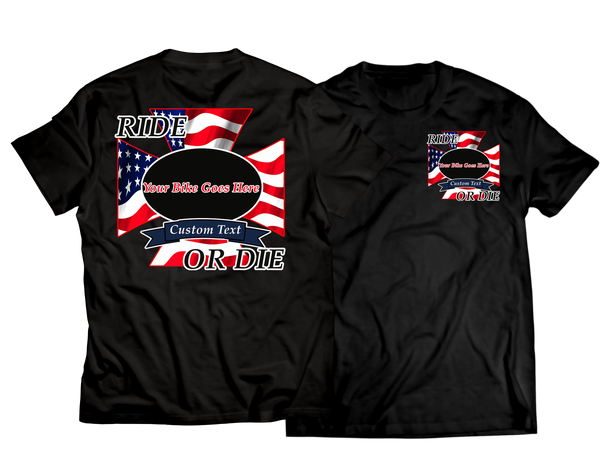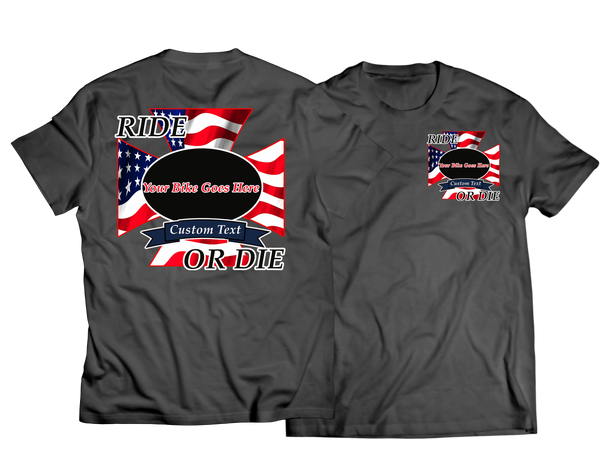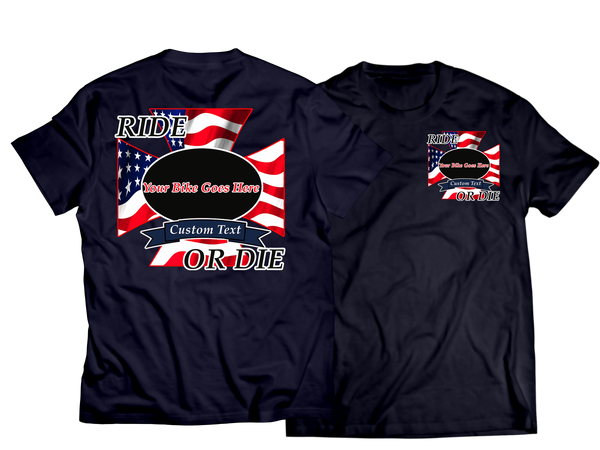 Good
on next shirt .....
Ride..... Drink Beer ... Take Naps ... Forget Things ....
Shirt Looks Good
I ordered two shirts from you before they came out really nice. So I decided order two more . Thank you
Ride or die T-shirt.
Once again a T-shirt was received in record time! The quality was very high and they did a great job oh rendering my photos that I sent them to my T-shirt. I would highly recommend this company for all your T-shirt needs and maybe other things to which I haven't yet tried.