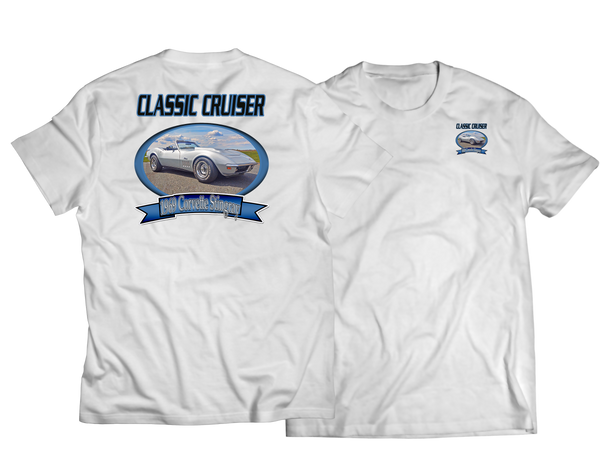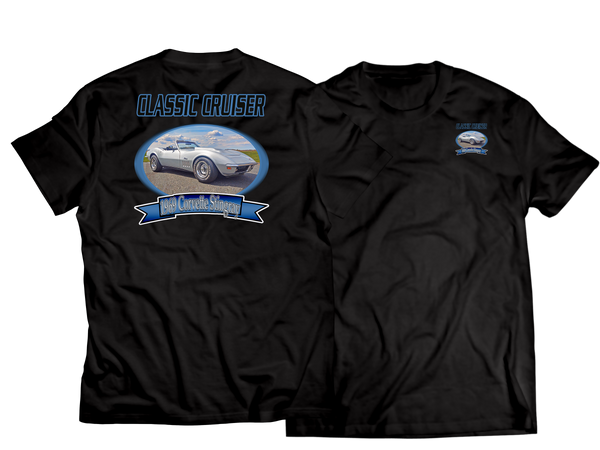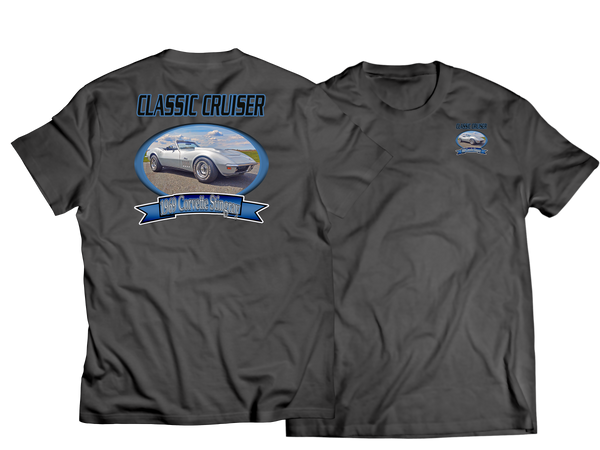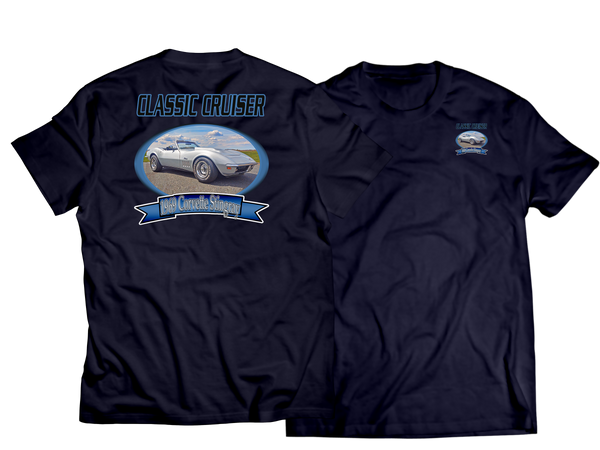 I think it's a great design! And we definitely plan to order more from southwest printshop in the future!
Great Shirt
Very pleased with the shirt that I ordered for my husband. The picture of his car turned out perfect! And the delivery was very quick - especially for a custom made item!
Custom Shirt
Very good job..................