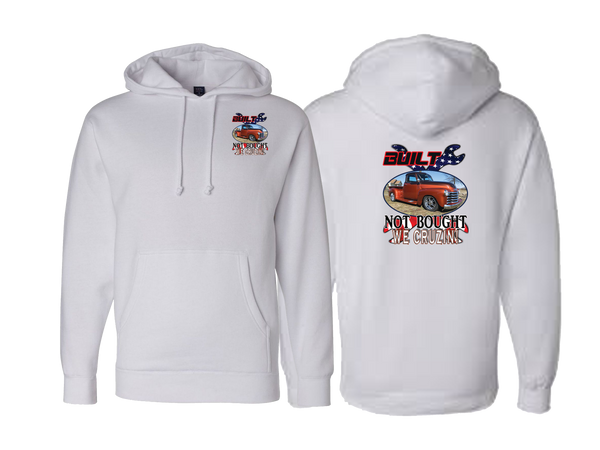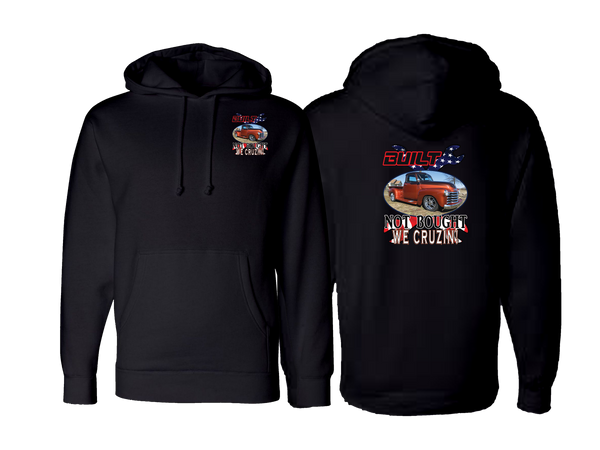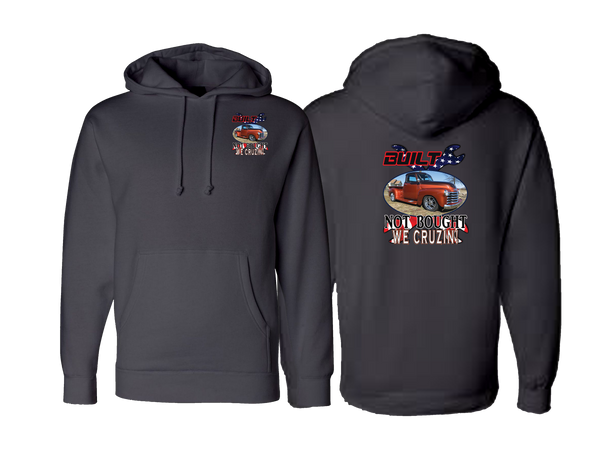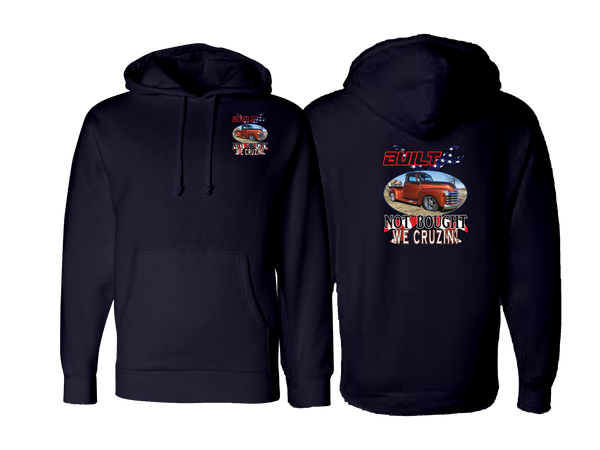 👍🏼👍🏼👍🏼
Very pleased with outcome with my built not bought sweatshirt. I'm so pleased I ordered one for my Camaro.
5 star rating
They turn out great, Thanks a lot
Love it!!
My son loved this shirt !!
He wants one in red bow!!
Christmas present
This is a gift for my brother but I know he will love it!