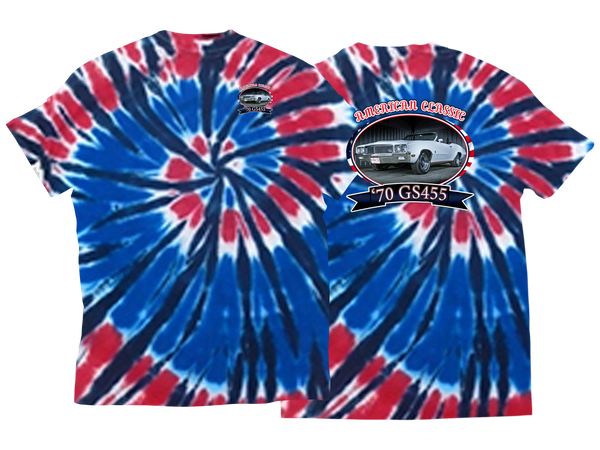 Tye Dye Shirts are your vest yet!
I really love your red white and blue tye-dye shirts! They will go great with any ride!
American classic #2 tye dye
Southwest print shop does such an awesome job ordered the tie dye t-shirt and I get so many comments on it it is so cool the t-shirt is very durable I like how the colors are dark on it and it fit perfect!